FRP/GRP is fiber reinforced plastic, which has excellent insulating and humidity resistance performance. So the FRP/GRP profiles, cable tray, decking and grating s are widely used in electrical power engineering.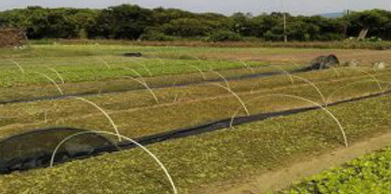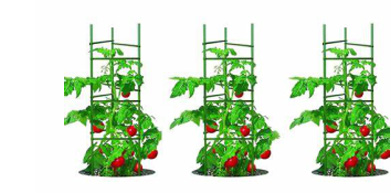 ---
In Vineyard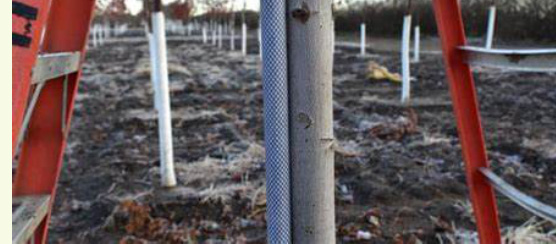 ---
As handle tool
Compared with traditional support rods, fiberglass rods have the following advantages
Strong but Flexible: The flexibility of FRP rod allows movement during windy conditions but provides the necessary strength to keep plants sturdy in high winds
Reusable and long lifespan: UV-stable fiberglass won't rust or rot and is not affected by temperature. It can be stored in a cool place and can be used repeatedly for several years. The service life can reach more than 15 years.
Strong design ability : the stake ends can be sharpened for easier ground penetration. Stake color and dimensions are able to customized to meet various demands.