FRP/GRP is fiber reinforced plastic, which has excellent insulating and humidity resistance performance. So the FRP/GRP profiles, cable tray, decking and grating are widely used in electrical power engineering.
---
Cable tray in Power industry
We offer great products that will perform well in a variety of industrial and municipal electric utility applications. FRP Molded Grating is widely used in oil industry, power engineering, water & waste water treatment, ocean survey as working floor, stair tread, trench cover, etc. and it is an ideal loading frame for corrosion circumstances.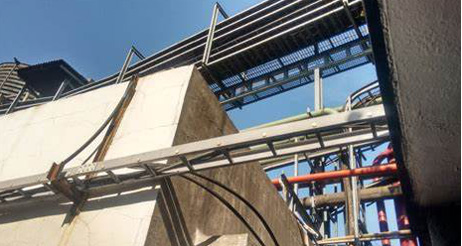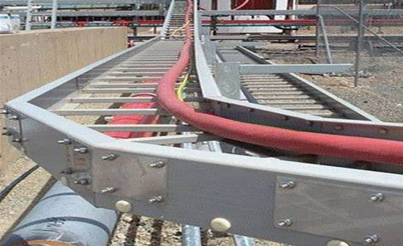 ---
Fiberglass Grating
Engineered from fiberglass reinforced plastic, fiberglass grating provides the power industry with the solution for a variety of environmental conditions. Fiberglass grating is electromagnetically transparent, nonconductive and corrosion resistant.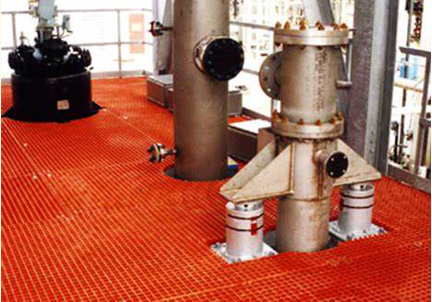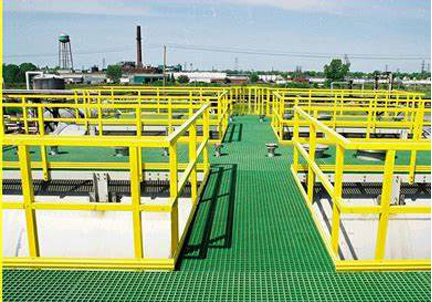 ---
Actually more and more consumers choose FRP cross arm when to power industry construction.
Fiberglass cross arms are made with proprietary pultrusion technology. This technology is the catalyst that allows Unicomposite to manufacture the lightest and stiffest cross arms in the business. The lightweight cross arms reduce injury potrntial, while saving money in shipping and handling cost.