Traditional column materials include plaster and wood, which is easy to crack, tide, and not durable. Fiberglass column has obvious advantages:
■ Environmental protection: fiberglass column is made of glass fiber and resin, the production won't result in deforestation
■ Anti moth and moisture, no crack, durability and low maintenance
■ Fire retardant
■ Light weight and convenient installation, low labor cost
■ Fiberglass column standard color is white, and the smooth surface is easy to clean
We design and manufacture fiberglass pultruded Roman-style column, plain square column, recessed square column, tapered round column in various sizes, also various caps and bases to match which widely used in building, decoration, onshore and offshore, engineering, garden facilities, etc.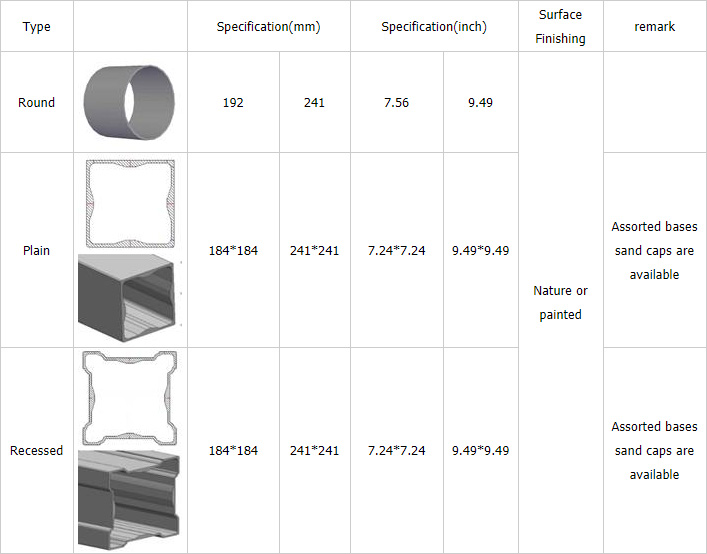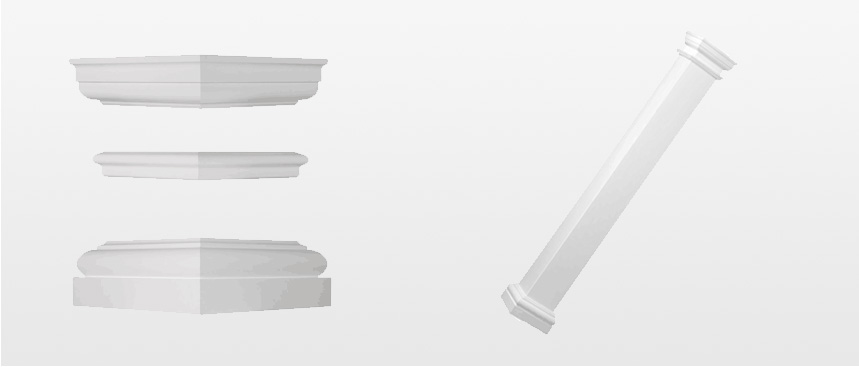 ---
 Products and Details Please contact us to get more information about custom pultrusions.