We supply various fiberglass products made from SMC(Sheet Moulding Compound) and BMC (Bulk Moulding Compound) materials: enclosures, insulators, boxes, nuts/bolts, seats/chairs, various parts for machinery and electrical, etc.
The main advantage of SMC/BMC process is that it can produce the very complex shapes and large size profile by easy way and lower cost.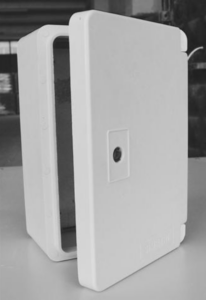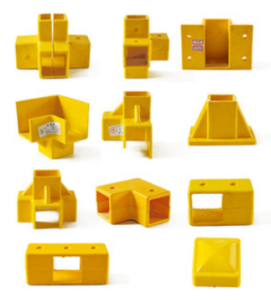 ---
Fiberglass SMC/BMC Products Features/Benefits: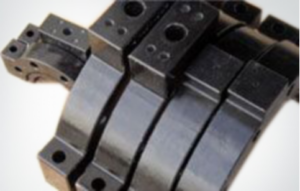 Light Weight
High Strength
Durable and Long Service Span.
Competitive Price
Resistant to Water and Extremes of Weather.
Variety of Colors and Designs for Choice.
Corrosion Resistant and Maintenance Free.
Electrical and Thermal Insulation.
---
Whatever SMC/BMC materials or products you need, or you have any problem at your present applications, or need any design help, please do NOT hesitate to contact us.