Unicomposite is specialized in the fiberglass cable support and protection system. With a professional technical support team, we not only supply products according to the customers' requirements but also provide technical advice for your own projects.
The Cable Guard we supply is made of fiberglass and polyester resin, with the advantage of lightweight, high strength. etc. Most of our cable trays are made by pultrusion technology, which is cost-effective and easy to make mass production. To meet special demand, we also provide vinyl ester resin FRP cable trays, which will improve the performances of the profiles.
Main Features:
■ Lightweight with high strength, only 1/4 weight of steel while having similar strength.
■ Non-conductivity, flame retardant.
■ Corrosion resistance. Good resistant property in various corrosive environments and weather.
■ Easy to be installed.
■ Maintenance-free, and long lifespan over 30 years.
■ Flexible colors, integrity color, not painted.
---
Our Main Types of: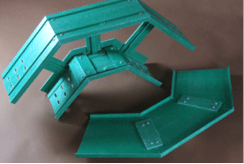 Cable tray system
widely used for the electricity transportation and distribution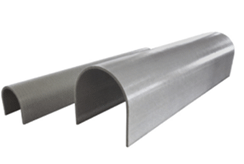 U-guard system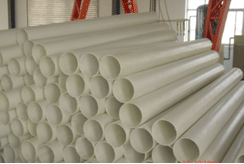 Underground system
for underground application